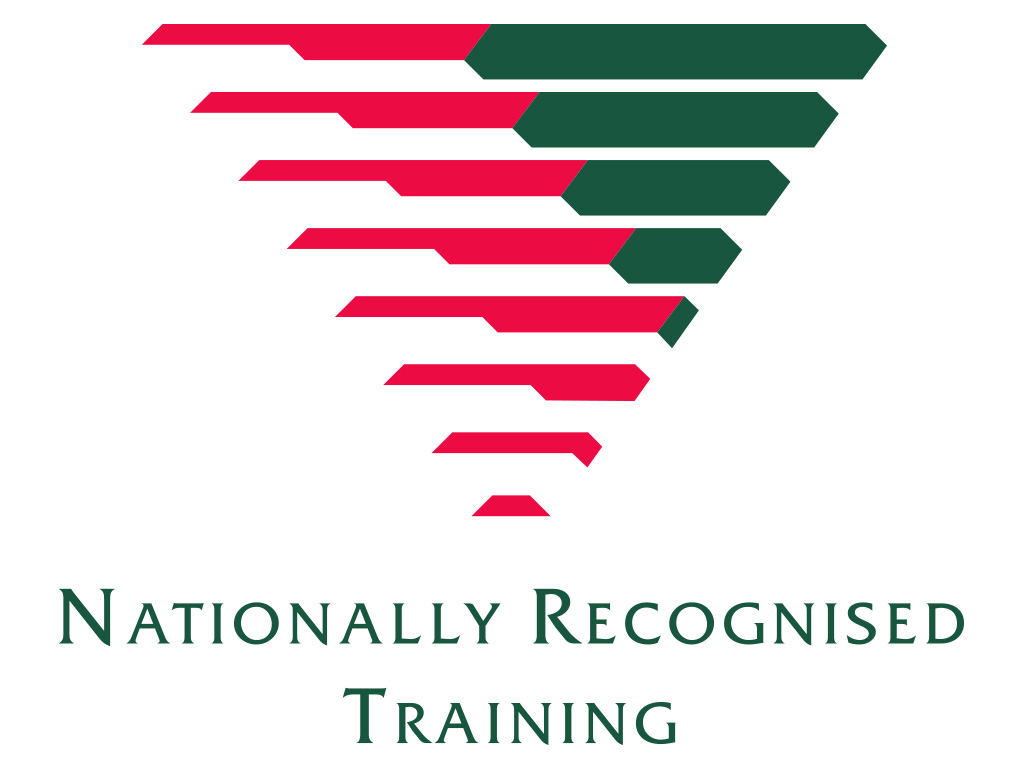 Qualification Code: BSB41515
Qualification Title: Certificate IV in Project Management Practice
Provider: TechKnowledgey Pty Ltd (TechKnowledgey): Suite 11, Level 1 Midway Arcade, 974 Main Road, Eltham VIC 3095
RTO ID: 41214
Nationally Accredited Training suitable for people working on projects in most industries and workplaces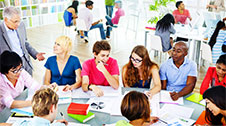 Delivery Mode:
This qualification will be delivered via a blended approach to training and assessment, consisting of:
online learning throughout the period of the program duration; and
4 days of face-to-face learning, distributed across the period of the program duration
Program duration: The duration for this program is a minimum of 6 months.
All learners will have the opportunity prior to enrolment to apply assessment of their existing skills and knowledge through Recognition of Prior Learning (RPL). Where RPL is granted, the amount of training (duration) will be varied accordingly. Refer to the Recognition of Prior Learning section of the Course Information document for more information.
Units of Competency:
The BSB41515 Certificate IV in Project Management Practice requires the completion of 9 units, 3 core units and 6 electives. The units have been listed below:
Units of Competency

To complete this qualification, you must complete ALL 9 units of competency listed below

BSBPMG409

Apply project scope management techniques

Core

BSBPMG410

Apply project time management techniques

Core

BSBPMG411

Apply quality management techniques

Core

BSBPMG412

Apply project cost management techniques

Elective

BSBPMG413

Apply project human resources management approaches

Elective

BSBPMG414

Apply project information management and communications techniques

Elective

BSBPMG415

Apply project risk management techniques

Elective

BSBPMG416

Apply project procurement procedures

Elective

BSBPMG417

Apply project life cycle management processes

Elective
Entry Requirements:
There are no pre-requisites for this qualification or any of the units of competency contained within it. However, TechKnowledgey requires that students:
have completed year 12 or equivalent;
are over the age of 18; and
have a suitable level of language, literacy and numeracy to complete course requirements, with or without additional support, which TechKnowledgey is able to provide.
Students must have an intermediate level of digital literacy, in order to successfully complete this program, and also to successfully complete the LLN assessment on our Learning Management System (LMS).
Workplace Involvement:
Students must be supported in the workplace by an assigned Workplace Project Mentor, relevant to the Action Learning Project. The Workplace Project Mentor will provide feedback to students, and provide Third Party Observation Reports to TechKnowledgey, confirming the relevance and consistency of skills demonstrated in the workplace.
For more information on workplace involvement, and the role of the Workplace Project Mentor, please click here.
Prior to applying you will need to click on the link provided and access the full Course Information.
Prior to applying you will need to click on the link provided and access the Student Handbook
The Course Information and Student Handbook contain terms and conditions which will be incorporated within your Student Agreement, if you choose to enrol in this Program.

Apply Now
Course Dates
Please select your course date.