Adobe Photoshop CC – Introductory Concepts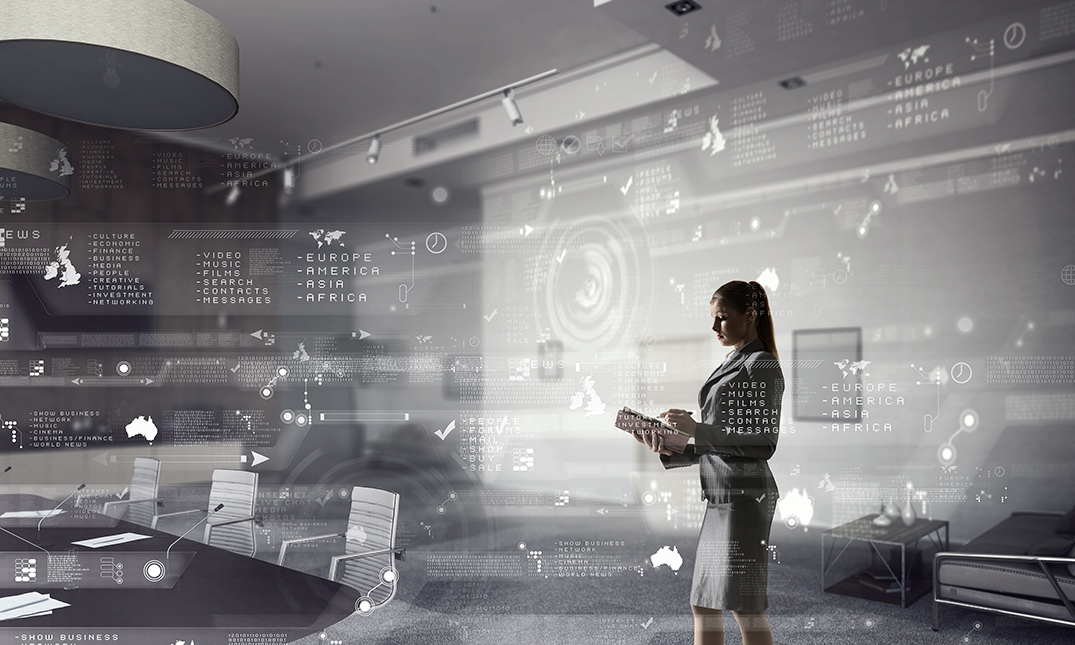 Ready, get set and take the first steps to uncovering the benefits of editing your images using Adobe Photoshop CC.  Impress your peers, workplace and friends with your photo editing skills!
The skills and knowledge acquired in this introductory course, will ensure that you will be able to use and operate the software effectively.
At the completion of this course you should be able to:
recognise and understand the fundamental aspects of Photoshop
create your first Photoshop document
navigate images
understand the concepts of file formats, file size, colour modes and image resizing
make effective selections in an image
understand and work with layers and the Layers panel
resize images using a variety of techniques
understand how to select, use and work with colour.
create and format text layers
draw and format standard and custom shapes
retouch and repair artefacts in images
understand the process of saving in Photoshop
understand printing and printing techniques
use the Help menu and access online help resources
Non-Accredited Training suitable for professional development.
Delivery Mode: Face-to-Face, TechKnowledgey Learning Hub Computer Lab
Duration: 1 day
Apply Now
Course Dates
Please select your course date.