Nationally Recognised Training Courses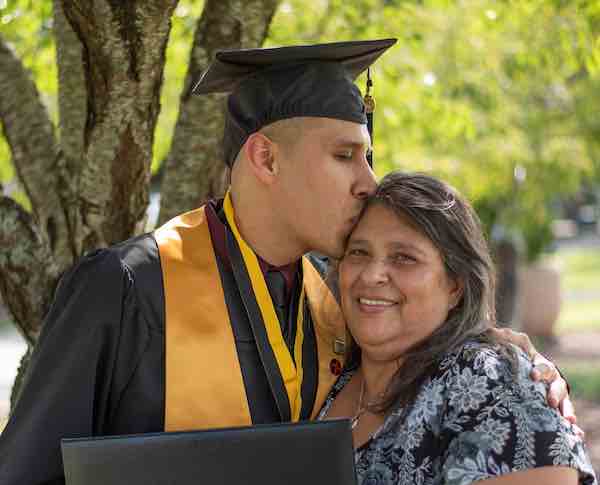 As a Registered Training Organisation (RTO), Techknowledgey is qualified to deliver nationally recognised training and qualifications. Nationally recognised training is any programme of training which leads to vocational qualifications and credentials, which are recognised across Australia.
Nationally recognised training courses, including the ones we deliver are listed on training.gov.au. If you're unsure of any training package, check if it's listed on that website. If you complete a course which is not listed in the official national register of the Vocational Education and Training (VET) site, you may be a wasting time and money. It could even result in having to complete the training again.
We focus on five nationally recognised training courses, to help employees refine their Project Management skills.
Project Management qualifications benefit both individuals and organisations.
As an employee, it provides you with the knowledge, skills, techniques, and tools you need, to be more successful in managing or delivering projects and programmes.
Gaining these qualifications demonstrates to your employer that you have the commitment to learn and improve yourself. This can't but help raise your profile within the organisation. You will become regarded as a continuous learner - someone who will gain the respect and admiration of those around you.
When you achieve Nationally Recognised Training, your career development prospects are enhanced. This may be just the differentiator against your competition, when it comes to a promotion or a raise. Employers are more likely to favour someone with Project Management certification, as against someone without.
It will also make your work easier. You can confidently apply the knowledge you've learned, and even mentor others - lifting the whole team.
Benefits to the organisation:
When qualified individuals apply the knowledge, skills and tools they have gained back in the workplace, the standards of your project delivery will be raised.
It will have a positive impact on employee engagement in your organisation, by supporting individuals in their personal and career development. This, of course, results in an increased appreciation of the organisation.
The enhanced capability and competence within the organisation's programmes and projects results in customer satisfaction increase. The organisation's reputation improves, and new business is picked up through recommendations.
Internally, the organisation saves money, by utilising resources more effectively.
The improved methodology will naturally flow on, to improve the organisation's own internal Project and Programme Management methods and processes.
Click the links below to select a course, and get started!