Take time to learn effective ways to achieve a healthy work-life balance - time management skills you can apply to your workplace and home!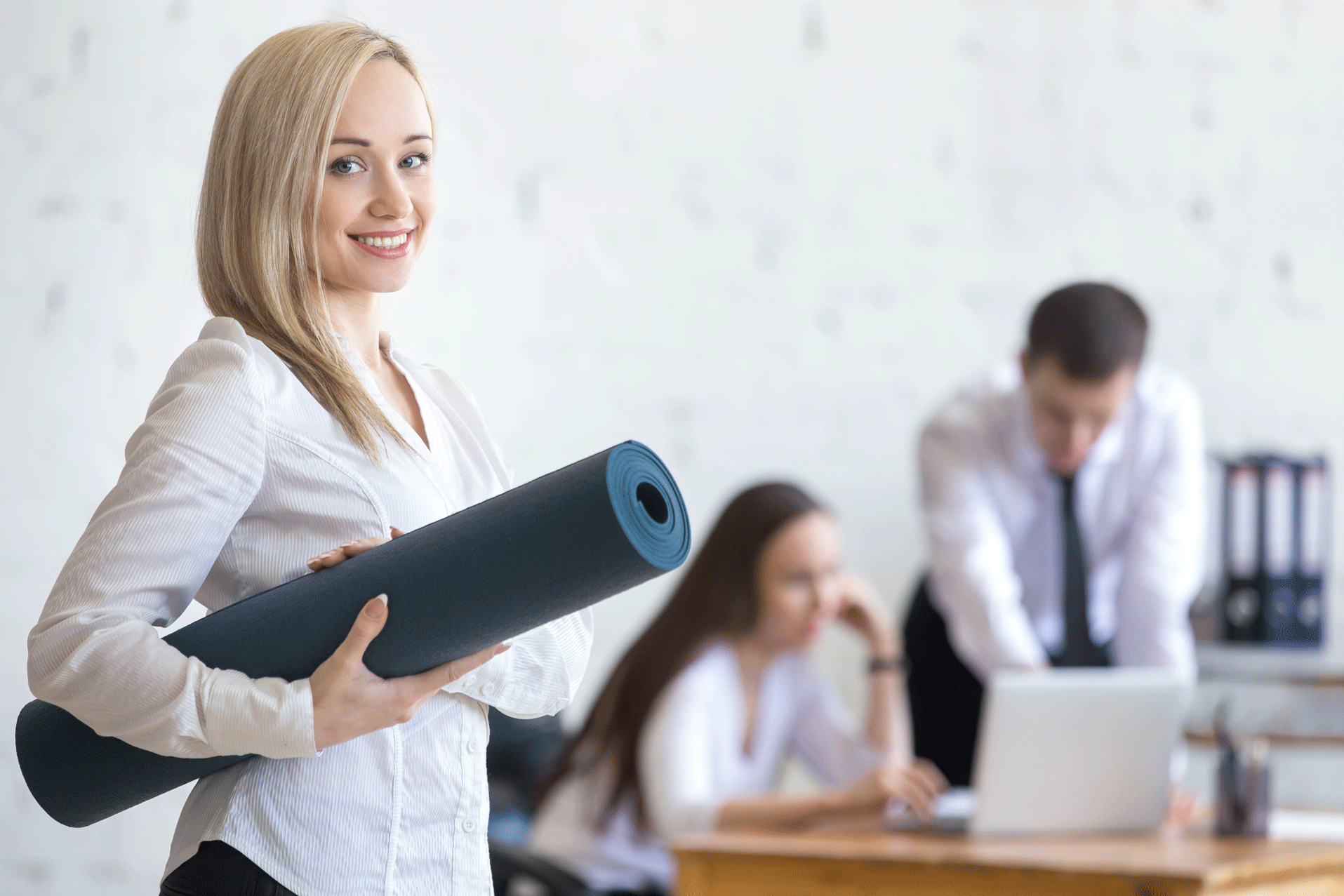 Working in a wider organisational structure invariably means managing a range of competing demands.  As your career advances, these pressures tend to increase.  Unfortunately, most employees must learn to manage time, work and themselves purely on a trial and error, or 'sink or swim' basis.
This course introduces the principles and techniques of time management, including identifying your work patterns, and evaluating and prioritising goals into long- and short-term plans.  You will learn how to utilise various resources to manage your time and jobs effectively and efficiently.  You will be supported through various activities that have been specifically designed and tailored to develop essential skills and knowledge in the areas of prioritising, goal-setting, delegation and stress reduction.
Upon successful completion of this course, you will be able to:
Explain the principles of time management;
Perform a time audit;
Identify personal productivity cycles;
List common workplace time wasters;
Create a goal-setting plan;
Prioritise tasks according to sound time management principles;
Set long and short term plans;
Describe common personality types, and their impacts on time management; and
Maintain the quality of your output by managing the scale of your workload.
Non-Accredited Training suitable for professional development.
Delivery Mode: Face-to-Face
Duration: 1 day
Enquire Now
Course Enquiry
You can send us a message with the form below to get more information on Time, Work & You or details on alternate courses if there are currently no dates available. You may also make a Corporate Enquiry.