Winning new business is tough, and getting more competitive everyday - put yourself ahead of the pack with proposals that speak to your clients' needs, and let them know that you can deliver.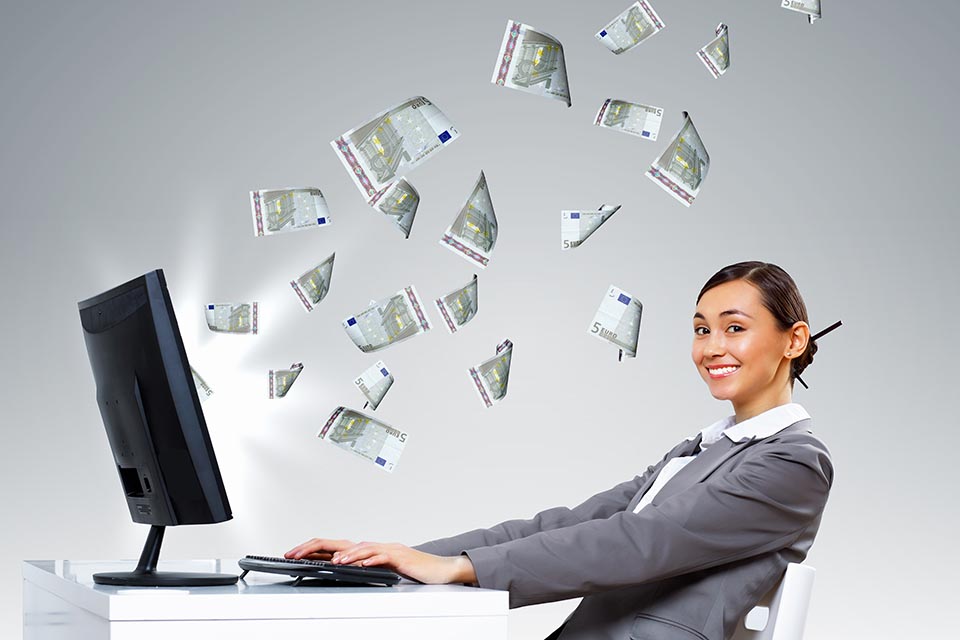 Proposals are arguably the most important – and most challenging – of all the workplace documents.  On the one hand, client engagements are the life-blood of any organisation.  On the other, communicating both technical content and client value in the same document is a great achievement for any writer.  Technical writers may find themselves at a loss with commercial writing, while business development professionals struggle to capture technical subjects.
Proposal Writing explains and steps through the development cycle to produce compelling proposals.  Within this process, we maintain a strong focus on efficiency and best-practice.  In terms of outcomes, we focus primarily on addressing client needs, management of document scope – and maximising client engagements.  Throughout Proposal Writing, you will be presented with ongoing opportunities to integrate your knowledge and develop your skills through practical writing activities.
At the end of this course, your proposals will be precise, commercial and responsive to client need.
Upon successful completion of this course, participants will be able to:
Manage proposal writing projects confidently and efficiently;
Interpret client need, and address that need directly through proposal scoping;
Respond in a compelling way to client need in their writing;
Structure proposals to maximise choice and opportunity, while ensuring certainty in prospective service delivery;
Integrate technical content with commercial objectives;
Prepare professionally-presented and correct proposals; and
Contribute to higher rates of client acceptance.
Non-Accredited Training suitable for professional development.
Delivery Mode: Face-to-Face
Duration: 1 day
Enquire Now
Course Enquiry
You can send us a message with the form below to get more information on Writing Winning Proposals or details on alternate courses if there are currently no dates available. You may also make a Corporate Enquiry.