TechKnowledgey® for Corporates
TechKnowledgey® is a market-leading consultancy, specialising in:
Adult Learning & Education; and
Corporate Communications.
For the past 20 years, we have been helping our clients to develop and empower their staff, maximise their performance in the market place – and stay ahead of the crowd. Our clients come from all industries, in all sizes, and represent both the public and private sectors. We are based in Melbourne, but deliver our services throughout Australia – and internationally.
Our service delivery model for corporate clients:
To meet our client's learning and development needs, we work with them through the following steps: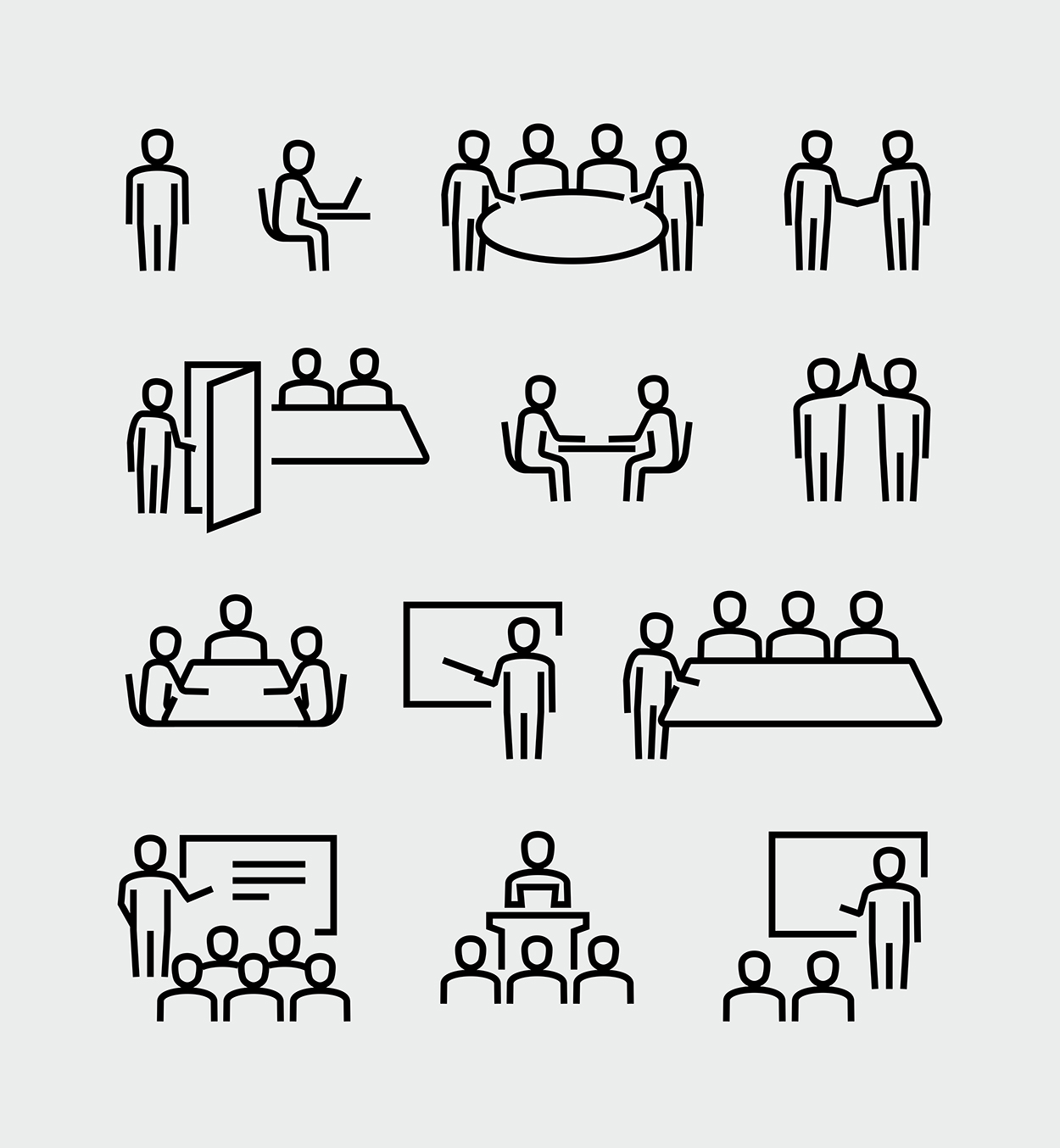 1. Detailed scoping with key stakeholders
2. Instructional design and courseware development
3. Pilot session delivery
4. Full roll-out delivery
5. Follow-up and refresher sessions
6. Skills Acquisition assessments
7. All pre- and post-event coordination
8. Detailed reporting back to the client
Depending upon your existing systems and learning and development model, we will be pleased to assist with any or all of these steps – to help you achieve outstanding results.
Where does TechKnowledgey® train?
We run public access courses at:
TechKnowledgey® Learning Hub, Suite 1, Level 2, Riverside Quay, 1 Southbank Boulevard, Southbank, VIC 3006.
At our Client's workplaces and offices - we are national training company, and our trainers and facilitators come to you.
At pre-selected venues based on demand.
We have a network of training venues, which are booked based on convenience and location.
For a complete listing of our non-accredited Professional Development courses, please click here.
For TechKnowledgey Pty Ltd's Standard Terms & Conditions, Corporate Solutions - 2022, please click here.