Writing Services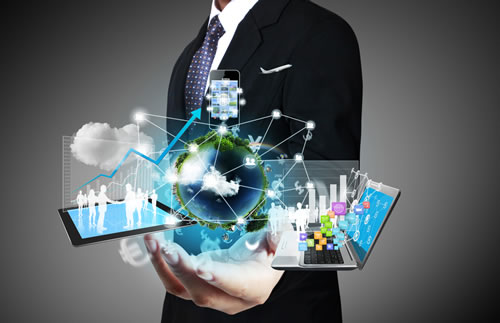 Corporate Communications can take a great many forms.
At TechKnowledgey®, we have over 25 years of experience, in helping clients to communicate their important messages both internally, and to external stakeholders.
Through our Adult Learning & Education service line, we have developed a strong specialisation for producing instructional communications. We also achieve impressive results, in assisting clients to develop their own communications capacity.
Beyond this, our researchers, writers, graphic designers and copy editors have wide-ranging experience, in all areas of business and technical writing – from specifications to proposals, and from mission statements to procedures.
Whether, paper-based or electronic, interactive or static, our team stands ready to exceed your expectations.
To set up a meeting please call us, or send an email via the Contact Us page.