What does TechKnowledgey® do?
It's simple, we do adult learning for the workplace and we do it well.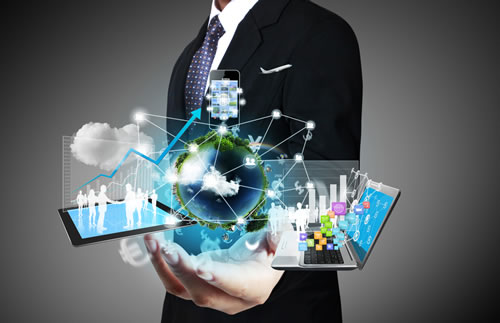 We are knowledge transfer experts.
We make acquiring knowledge convenient.
We make learning new skills happen.
We deliver world class training in local and workplace settings.
We deliver skills development for the modern workforce.
We deliver meaningful training and assessment.
Ask about our blended delivery and online-only options.
TechKnowledgey® at a glance:
Professional skills development
Management skills
Leadership skills
Communication Skills
Business Skills
People Skills
Flexible delivery
Nationally Recognised Training
BSB40920 Certificate IV in Project Management Practice
BSB50820 Diploma of Project Management
Assessment-Only option available for experienced professionals seeking formal acknowledgement of their existing project management skills and experience.
Computer skills for the efficient (and creative) workplace: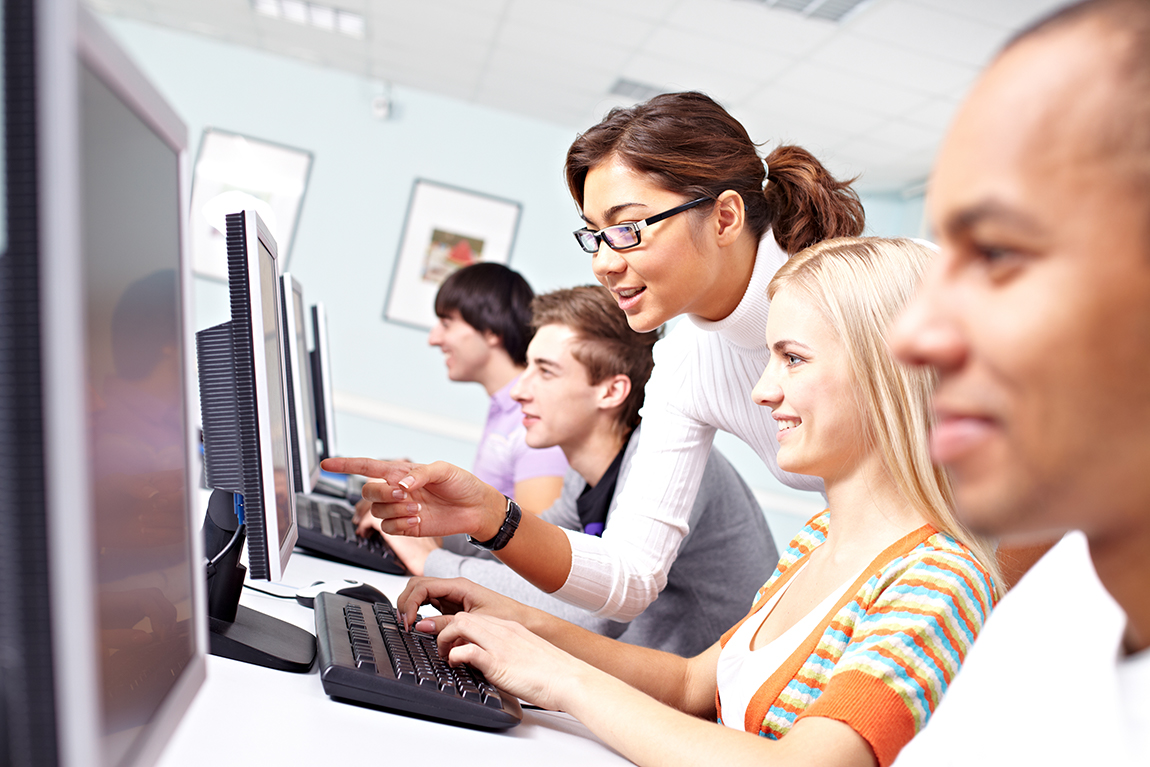 MS Word
MS Excel
MS PowerPoint
MS Project
MS Visio
Adobe InDesign
Adobe Photoshop
Adobe Illustrator
Adobe Captivate
For a complete listing of our non-accredited Professional Development courses, please click here.