Adobe Illustrator CC – Introductory Concepts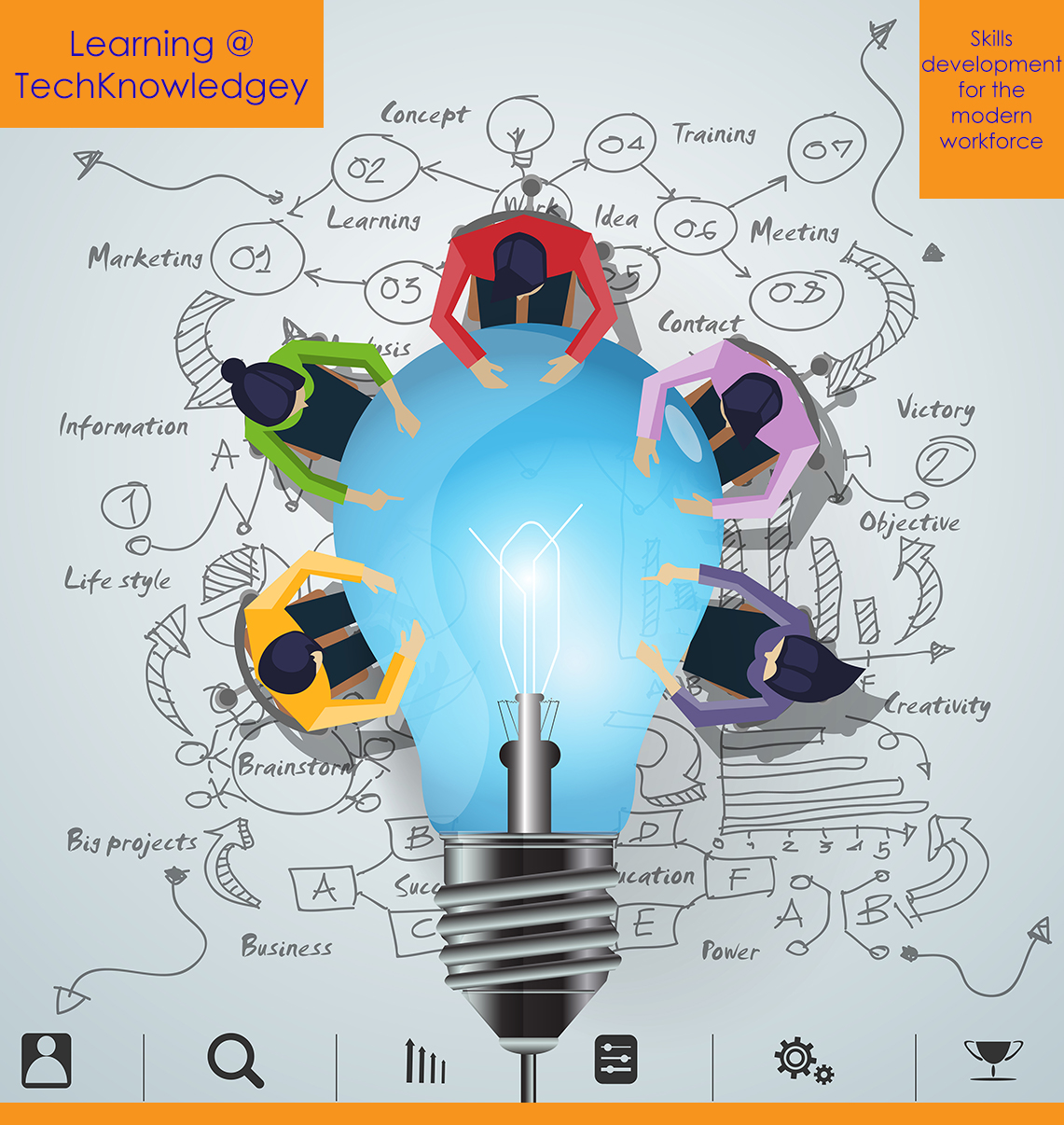 Ready, get set and take the first steps to uncovering the benefits of creating gorgeous graphics or infographics using Adobe Illustrator CC.  Make your work documents have that extra wow factor!
The skills and knowledge acquired in Adobe Illustrator CC – Introductory Concepts will help students to be able to perform basic tasks in Illustrator such as setting up a document, creating basic shapes and working with text.
At the completion of this course you should be able to:
understand the Illustrator workspace
understand how to navigate Illustrator
select and work with objects
set up new documents in Illustrator
work with artboards, grids, guides and rulers
arrange objects and use layers to manage artwork
draw basic shapes using the shape tools
understand colour and apply colour to object fills and strokes
understand how to apply and edit gradients
import, create and format type
work with text and objects
understand what the Pen tool is and how to use it
understand how to save and export in a variety of file formats to suit different purposes, and how to print an Illustrator document
use the Help menu and access online help resources
Non-Accredited Training suitable for professional development.
Delivery Mode: Face-to-Face, TechKnowledgey Learning Hub Computer Lab
Duration: 1 day
Enquire Now
Course Enquiry
You can send us a message with the form below to get more information on Adobe Illustrator or details on alternate courses if there are currently no dates available. You may also make a Corporate Enquiry.