Microsoft PowerPoint 2016 – Working Concepts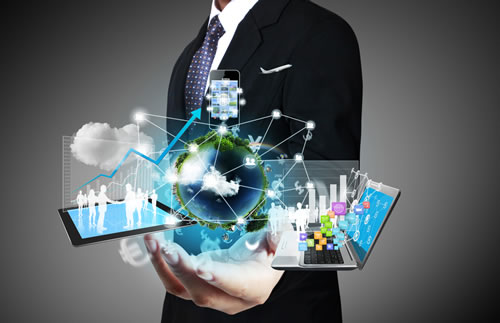 If it's time to master MS PowerPoint, this is the course for you.  You will be exposed to critical MS PowerPoint features and tools which can make your presentations stand out from the crowd.
Microsoft PowerPoint 2016 – Working Concepts is designed for users who are keen to extend their understanding and knowledge of the software beyond creating basic presentations.
At the completion of this course you should be able to:
create and work effectively with themes
view and modify slide masters
create and use custom templates
create and work with tables
create and work with charts
insert and edit images
edit inserted images
insert and work with different types of media
create animations in a presentation
set up a presentation for the required presentation mode
save and share your presentations in other formats
use the features of PowerPoint to work collaboratively with others
Non-Accredited Training suitable for professional development.
Delivery Mode: Face-to-Face, TechKnowledgey Learning Hub Computer Lab
Duration: 1 day
Enquire Now
Course Enquiry
You can send us a message with the form below to get more information on MS PowerPoint or details on alternate courses if there are currently no dates available. You may also make a Corporate Enquiry.