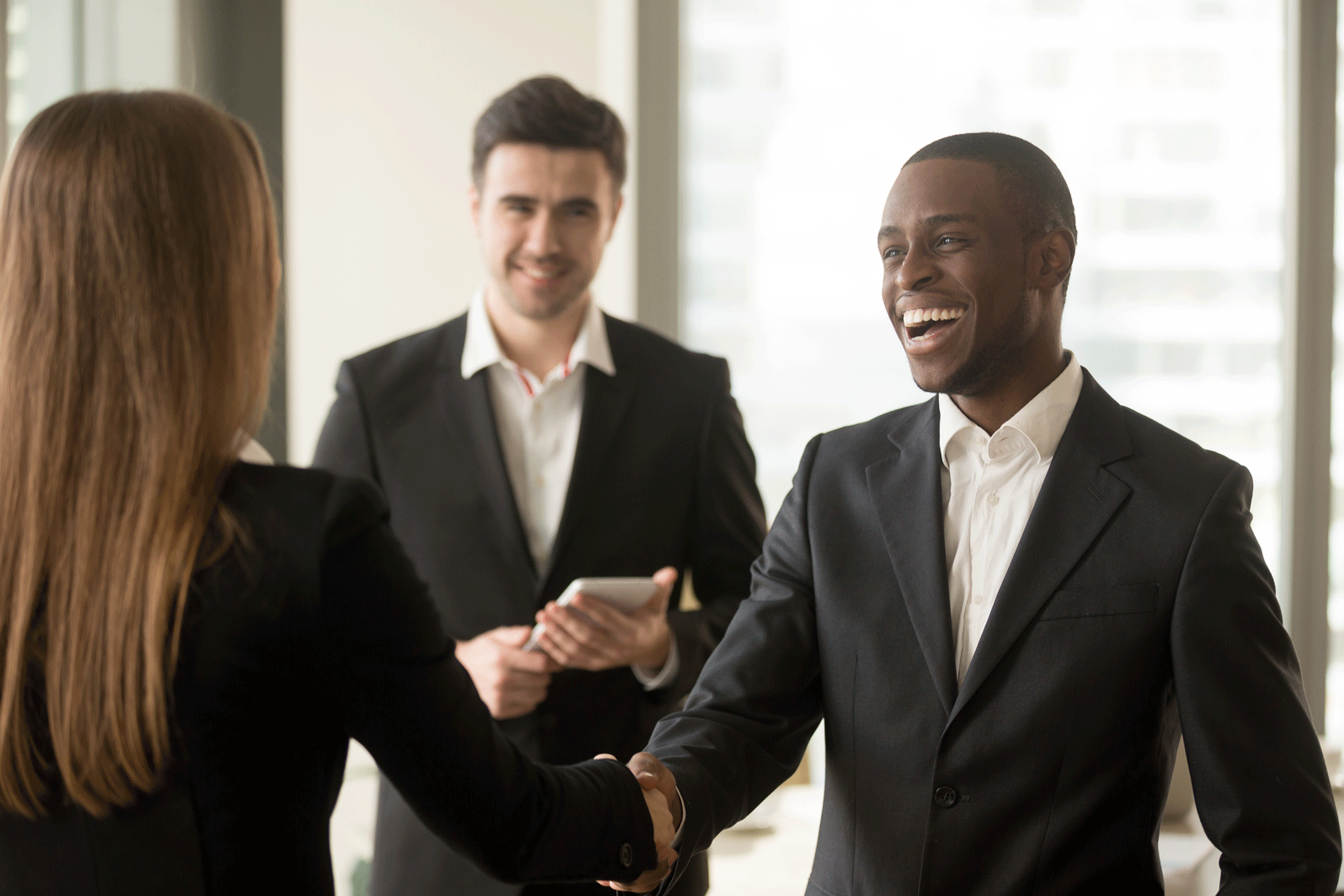 Negotiate for value and long term relationships - essential negotiation skills for your clients, your professional life and yourself.
Both in professional and personal life, the opportunities to negotiate are virtually endless.  From managing workflow with colleagues, to securing favourable terms of engagement with clients, to deciding where to go on holidays, individuals have much to gain by developing effective negotiation skills – and much to lose by failing to engage in these interactions.
This course focuses primarily on negotiating in a professional context, although the principles covered are applicable to all aspects of a person's life.  Specifically, we will concern ourselves with negotiating within your own context, and with your stakeholders.  We will consider all phases of a negotiation and a range of negotiating partners, both internal and external.
This course will give you a comprehensive picture of the science and the art of negotiating.  We will begin by examining the formal structures and conventions of negotiations.  Through discussion and participative activities, we will also develop the skills necessary to maximise your outcomes in a range of negotiation settings.
Upon successful completion of this course, you will be able to:
Define the term 'negotiation';
Describe the negotiation process;
Prepare for negotiation events;
Complete a Key Interest Matrix for a negotiation event;
Apply the negotiation process to your negotiation event;
Employ negotiation tactics to obtain your desired outcomes;
Conduct follow up and review activities, to continuously improve your negotiation skills.
Non-Accredited Training suitable for professional development.
Delivery Mode: Face-to-Face
Duration: 1 day
Enquire Now
Course Enquiry
You can send us a message with the form below to get more information on Essential Negotiation Skills or details on alternate courses if there are currently no dates available. You may also make a Corporate Enquiry.