Adobe InDesign CC – Introductory Concepts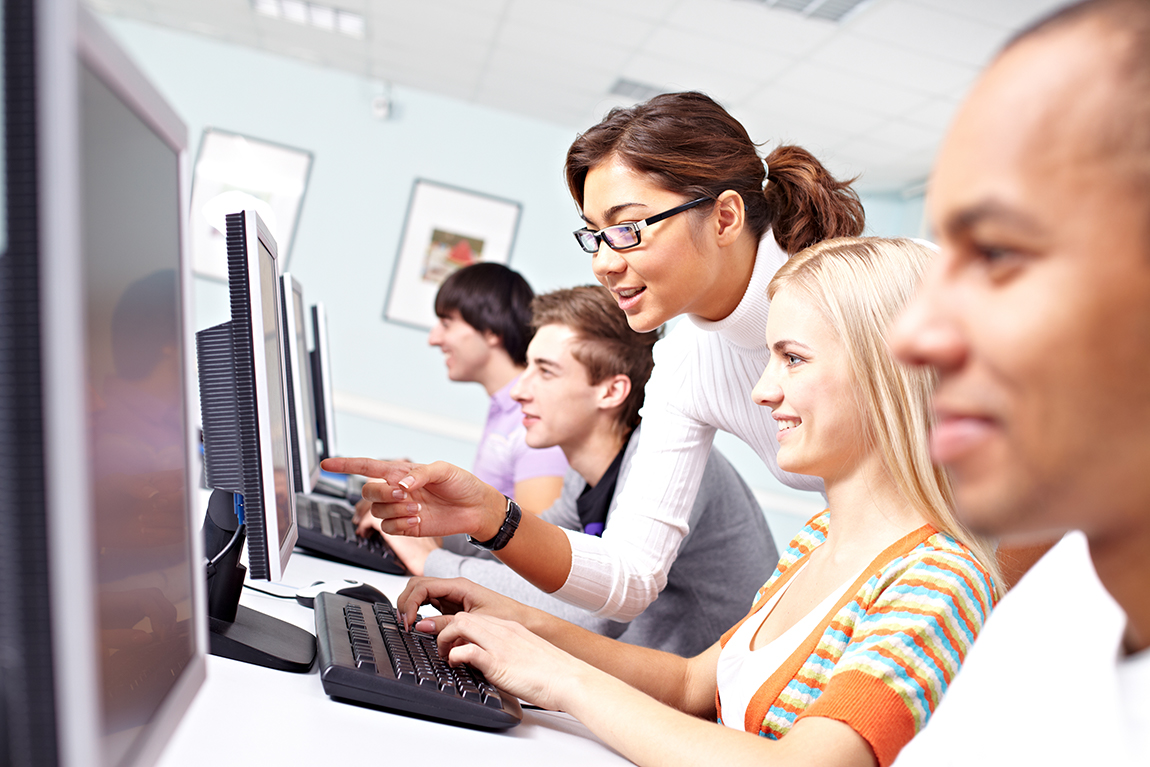 Ready, get set and come take the first steps to uncovering the benefits of creating attention-grabbing and inspiring documents ready for publishing using Adobe InDesign CC.  Make your work documents have that extra wow factor!
The skills and knowledge acquired in Adobe InDesign CC – Introductory Concepts enable users to gain a thorough understanding of InDesign and how it can be used as well as the ability to create a variety of different kinds of documents, add text, colour, shapes and graphics, print documents and access help.
At the completion of this course you should be able to:
understand how InDesign can be used and start working with it
understand how to set up and create a new document
work with and modify elements of a workspace
understand basic navigation within InDesign
work with pages
understand what layers are and how to work with them
understand colour and how to use it
understand and work with objects
work with graphics
work with text
ensure documents are ready to print
use the Help menu and access online help resources
Non-Accredited Training suitable for professional development.
Delivery Mode: Face-to-Face, TechKnowledgey Learning Hub Computer Lab
Duration: 1 day
Enquire Now
Course Enquiry
You can send us a message with the form below to get more information on Adobe InDesign or details on alternate courses if there are currently no dates available. You may also make a Corporate Enquiry.