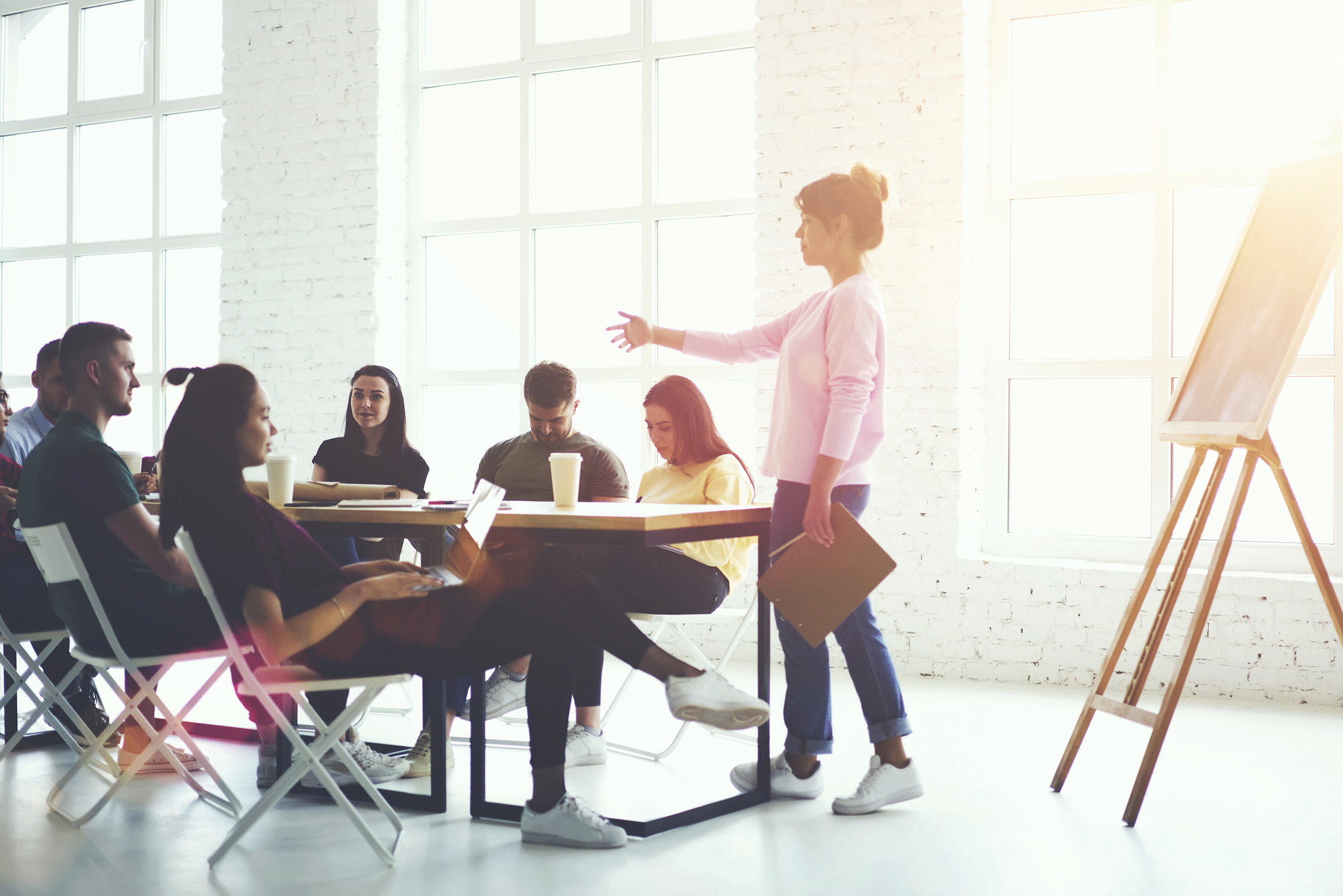 Master the art of practical and profitable innovation - problem solving skills to save you time and increase revenue.
Very often, Creative Problem Solving is seen as an activity to undertake only when things are going badly wrong.  Popular wisdom suggests: 'If it ain't broke, don't fix it.'  However, problem solving is certainly not limited to damage-control and averting disasters, and need not take place only in negative circumstances.
In addition to these popular uses, problem solving concepts and techniques may be applied very profitably to improving merely adequate systems and work practices.  They may also be used to identify and capitalise on opportunities that others do not perceive.
This course covers all of the overarching concepts involved with Creative Problem Solving, and presents an end-to-end methodology for addressing problem scenarios.  In applying this methodology, we will pay attention both to the logical and practical aspects on one side, and the political and communication-related aspects of rolling out solutions on the other.
Upon successful completion of this course, participants will be able to:
Discuss current perspectives on problem solving;
List and describe the five approaches to solving problems;
Use the SORT™ methodology to solve problems creatively;
Employ best-practice tools to work through the creative problem solving process; and
Apply best-practice methodology to workplace problems.
Non-Accredited Training suitable for professional development.
Delivery Mode: Face-to-Face
Duration: 1 day
Enquire Now
Course Enquiry
You can send us a message with the form below to get more information on Creative Problem Solving or details on alternate courses if there are currently no dates available. You may also make a Corporate Enquiry.